Meet the Crew
Who pilots the Tangleship?
---
Our team was assembled from every literal corner of the planet, seeking a specific background, skillset and expertise in each core pilot. We are utterly proud to be developing a decentralized protocol with a truly decentralized team, based out of four different continents.
The Pilots​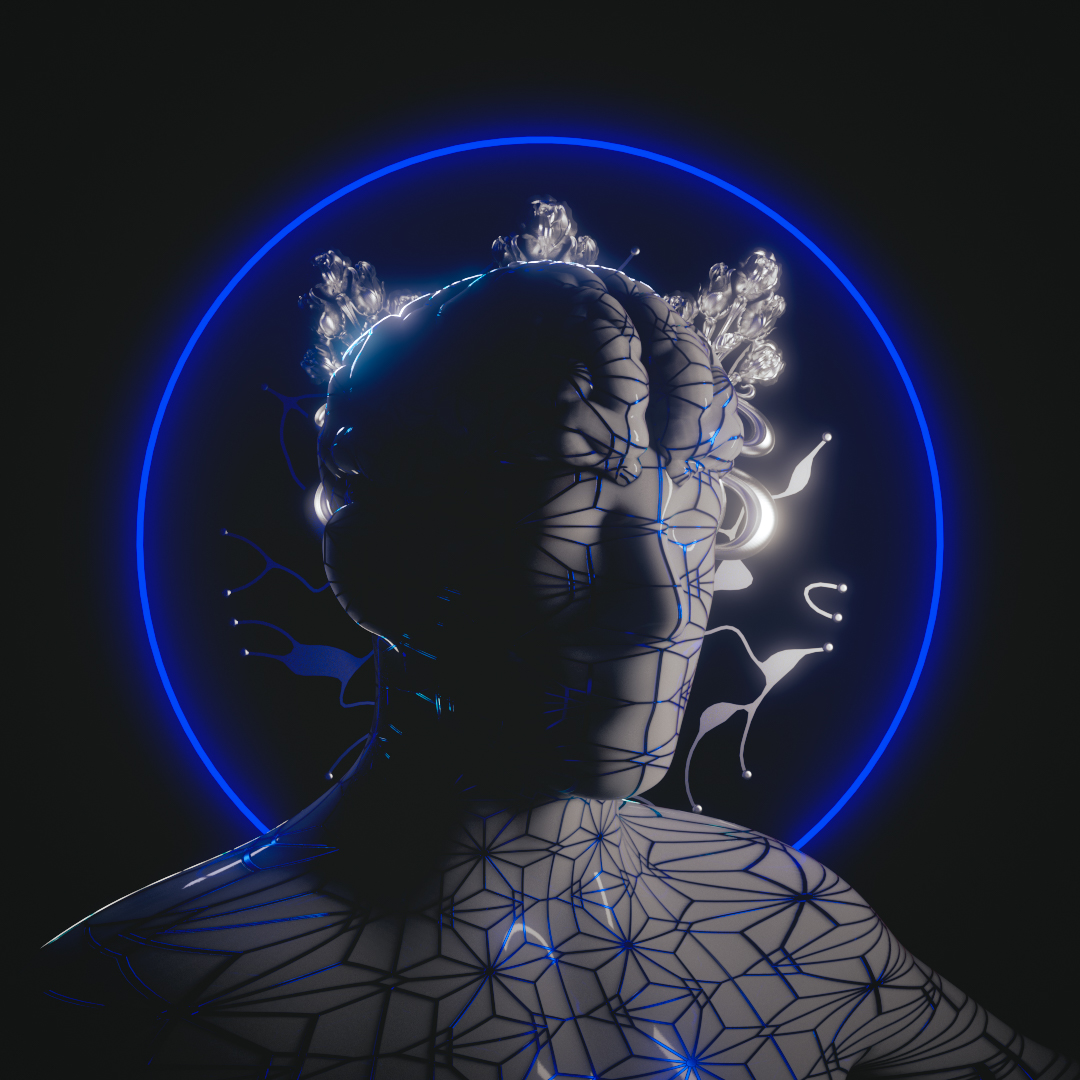 Sevane​
Executive/Operational Officer
Background in Engineering, Neuroscience, Artificial Intelligence, Business and Software Development.
6+ years of experience, including 2 software startups, 2 multinationals (Fortune 10 company) and 1 renowned research lab.
3x startup founder (incl. Angel/VC fundraising for Deep Tech), extensive network in industry and academia across the globe.
Strength: laser focus, clear vision Weakness: likes sending too long messages Earth Base: Europe Handle: twitter.com/PilotSevane

◕ ◡ ◕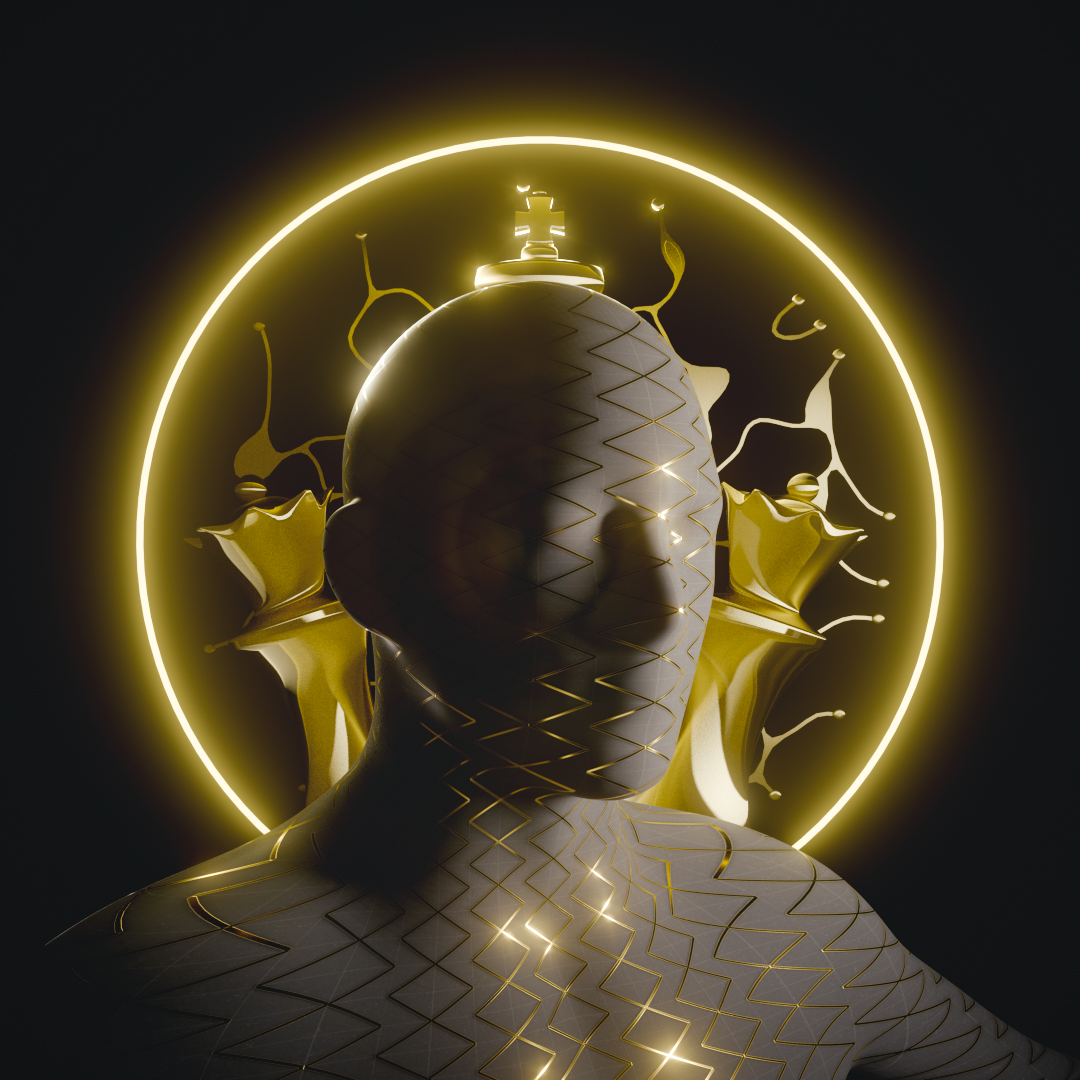 Tanglestrong​
Business/Financial Officer
Background in Business Development and Administration, including 4+ years at a Fortune Global 100 Financial Services company.
Heavy involvement in crypto since 2014 and IOTA since 2017, deep field expertise and multiple contacts in successful DeFi projects.
Tanglestrong is in charge of business strategy, financial plans, leads & opportunities, partnerships, funding, marketing, innovation…
Strength: sharpened intuition, fine-tuned navigation Weakness: compares shampoo for 15min, pays $180 gas with no hesitation Earth Base: Europe Handle: twitter.com/Tanglestrong

◔ ◡ ◔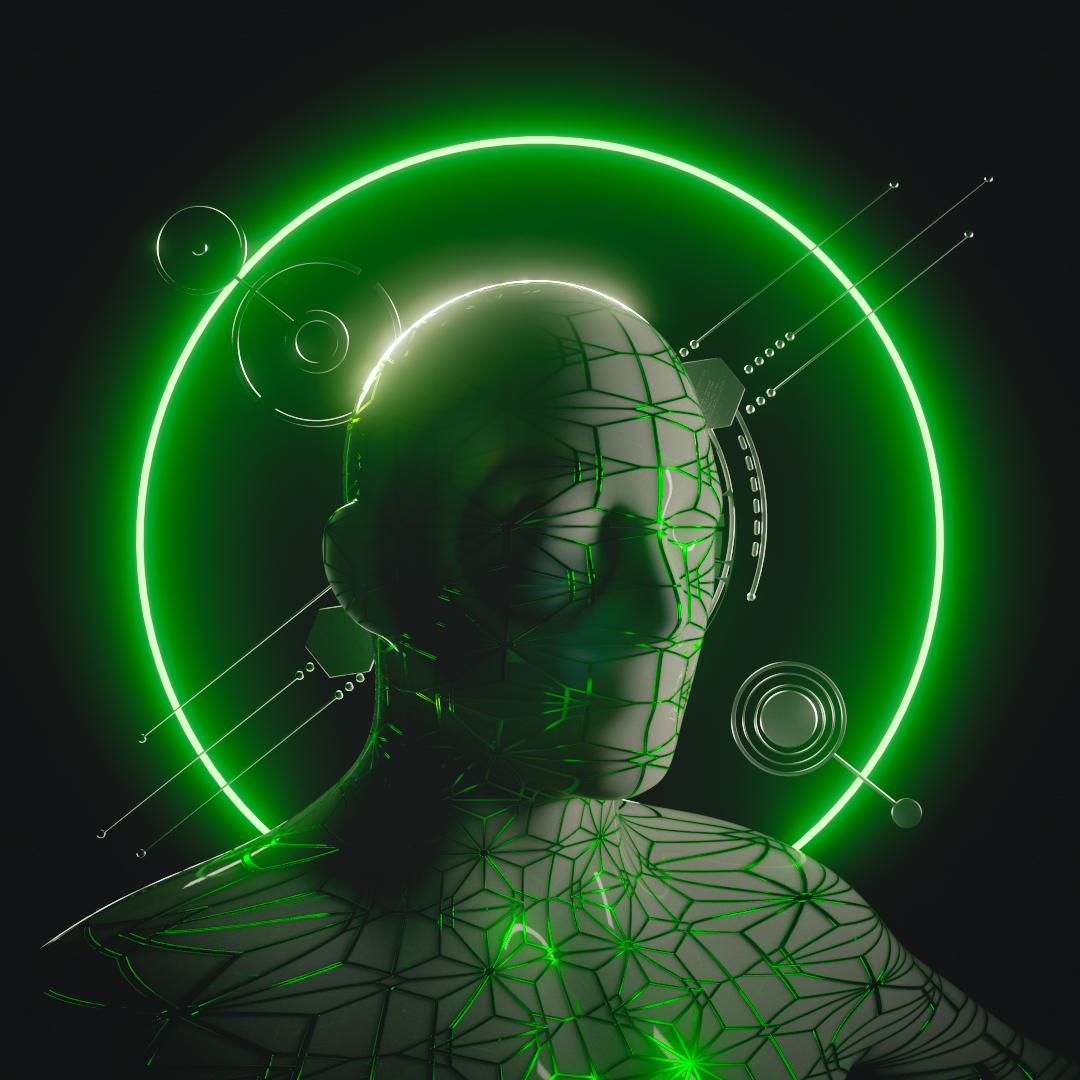 Hercules​
Technology Officer & Lead Backend Developer
9+ years of Blockchain Development experience, including: DEX, DAO, DeFi tokenization, stablecoin, smart contracts, Go, Rust, C, C++, Solidity, Substrate, Polkadot, Ethereum (ERC20, ERC721), Solana, Binance Smart Chain, security audits contractor, DAG DLT, PoW, PoS, ZK-SNARKS, Hyperledger Fabric, BFT consensus protocols, quantum resistant cryptographic signatures, USPTO software patents…
World-class technical know-how, extensive experience developing smart contracts in 5 different networks, including working as auditor for the Ethereum and the Solana ecosystems & foundations.
Hercules leads the development of the entire TangleSwap protocol in Solidity language for ShimmerEVM and IotaEVM smart contracts.
Strength: industry-wide expertise, white hat skills Weakness: overactive 'multitask' module Earth Base: North America Handle: PilotHercules#2097

◕ ◡ ◕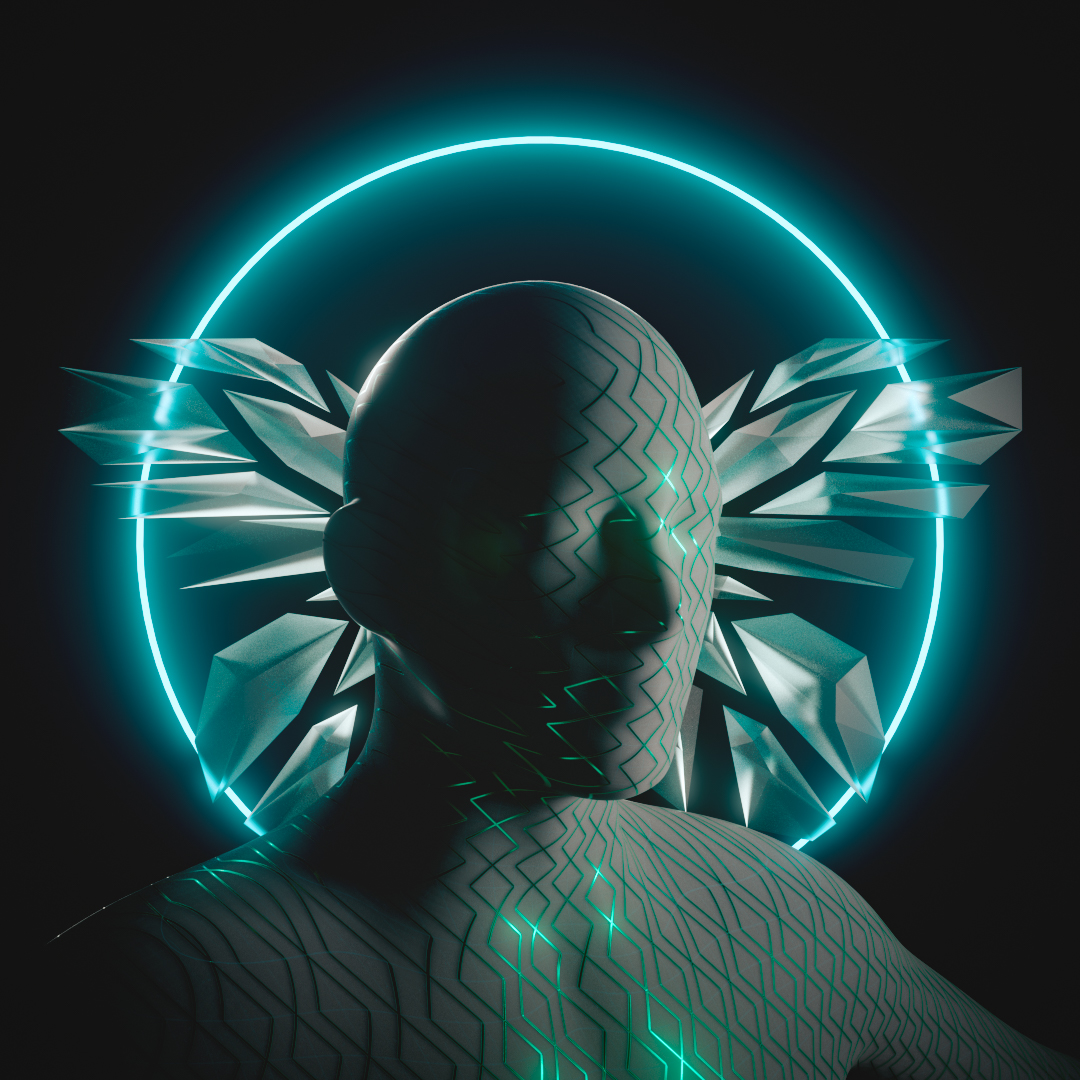 Tobi​
Lead Frontend Developer
5+ years as Frontend Developer and 3+ years as Product Designer, with multiple previous crypto projects under his belt.
Expertise in: Figma, HTML, JavaScript, CSS, Reactjs, Wordpress, Webflow, Bootstrap, Django, Golang, Nodejs, REST frameworks, React Native, After Effects, Adobe Illustrator, Blender…
Tobi leads the buidl of a fully original, beautiful, highly responsive TangleSwap frontend.
Strength: exquisite thoroughness, iron tenacity Weakness: bountiful food & long sleep Earth Base: Africa Handle: tobiluh#9007

◔ ◡ ◔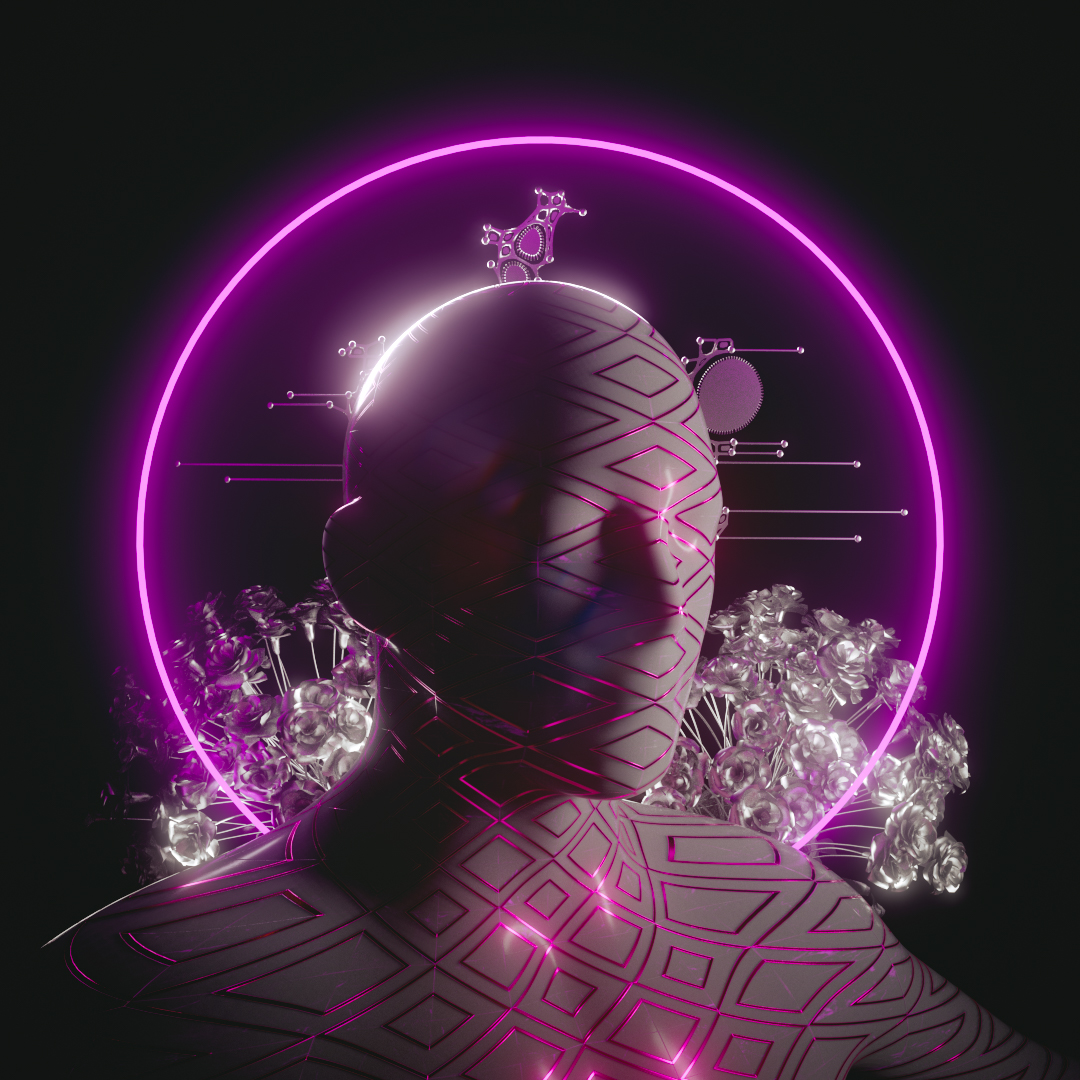 Aurora​
3D Design & Visual Identity
Renowned 3D Visual Artist & Motion Designer with a background in Marketing and Digital Media Design.
Fundamentally involved in top-tier web3 and IOTA projects, expressing a uniquely special ability for elegant 3D motion.
Aurora takes good care of the different elements of our visual style: stunning 3D assets, fluid animations, functional NFT collections, undisclosed surprises…
Strength: fine eye for detail, dazzling night creativity Weakness: a glass of Rosé at sunset Earth Base: Oceania Handle: Pilot Aurora#2521

◕ ◡ ◕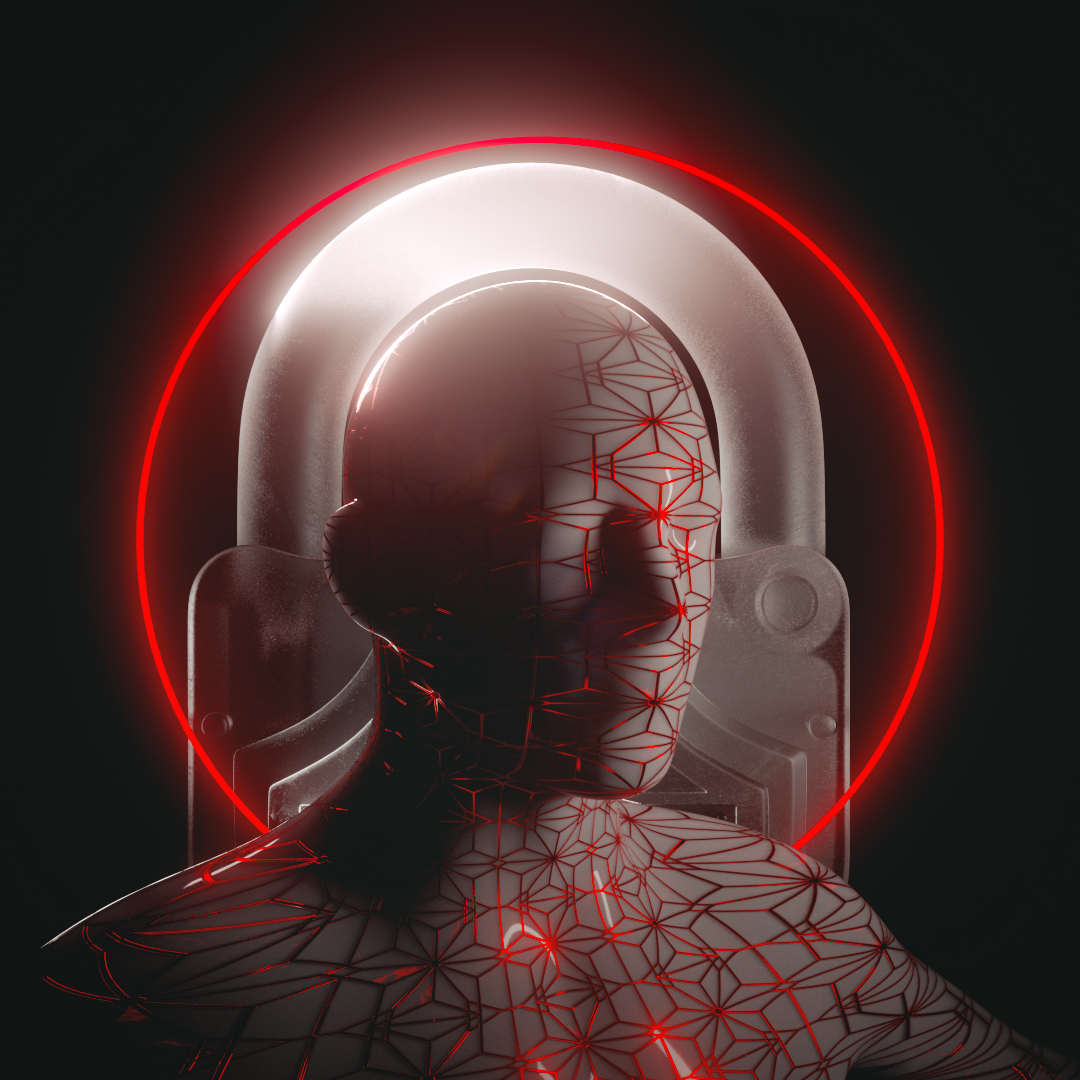 Tangular​
Cybersecurity Engineer
Full-stack Developer with 4+ years of experience in cybersecurity, API development, system design and cloud solutions.
Penetration testing and security assurance for 2 of the biggest IT & cybersecurity multinational firms in the UK.
Tangular is the perfect DevOps/SecOps glue between our backend & frontend development efforts.
Strength: stylish coding, 360º perception Weakness: 3D printing junkie Earth Base: Europe Handle: Tangular#2724

◔ ◡ ◔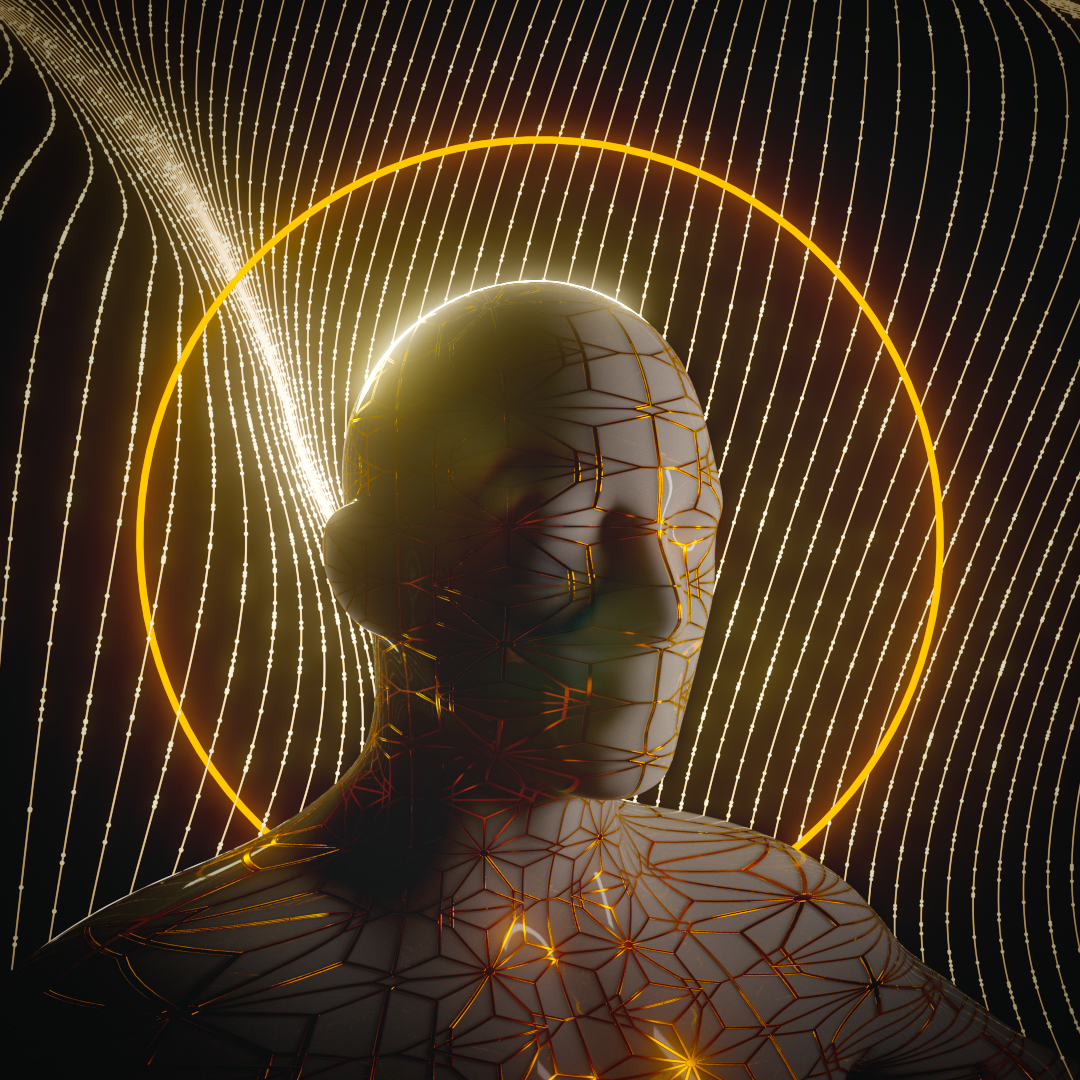 Odin​
Strategy/Marketing Officer
Background in Economics and Law, Mergers & Acquisitions (M&A) and Web3 consulting, including 3+ years at international law firms and multiple publications in industry-leading magazines.
A dedicated IOTA enthusiast since 2019, deeply involved in the ecosystem and committed to driving its growth and success.
Odin works closely with the Business Development and Communications team, to establish TangleSwap as a flagship protocol within the IOTA ecosystem and beyond.
Strength: wordsmithery, attention to detail Weakness: excessive attention to detail Earth Base: Europe Handle: twitter.com/PilotOdin

◕ ◡ ◕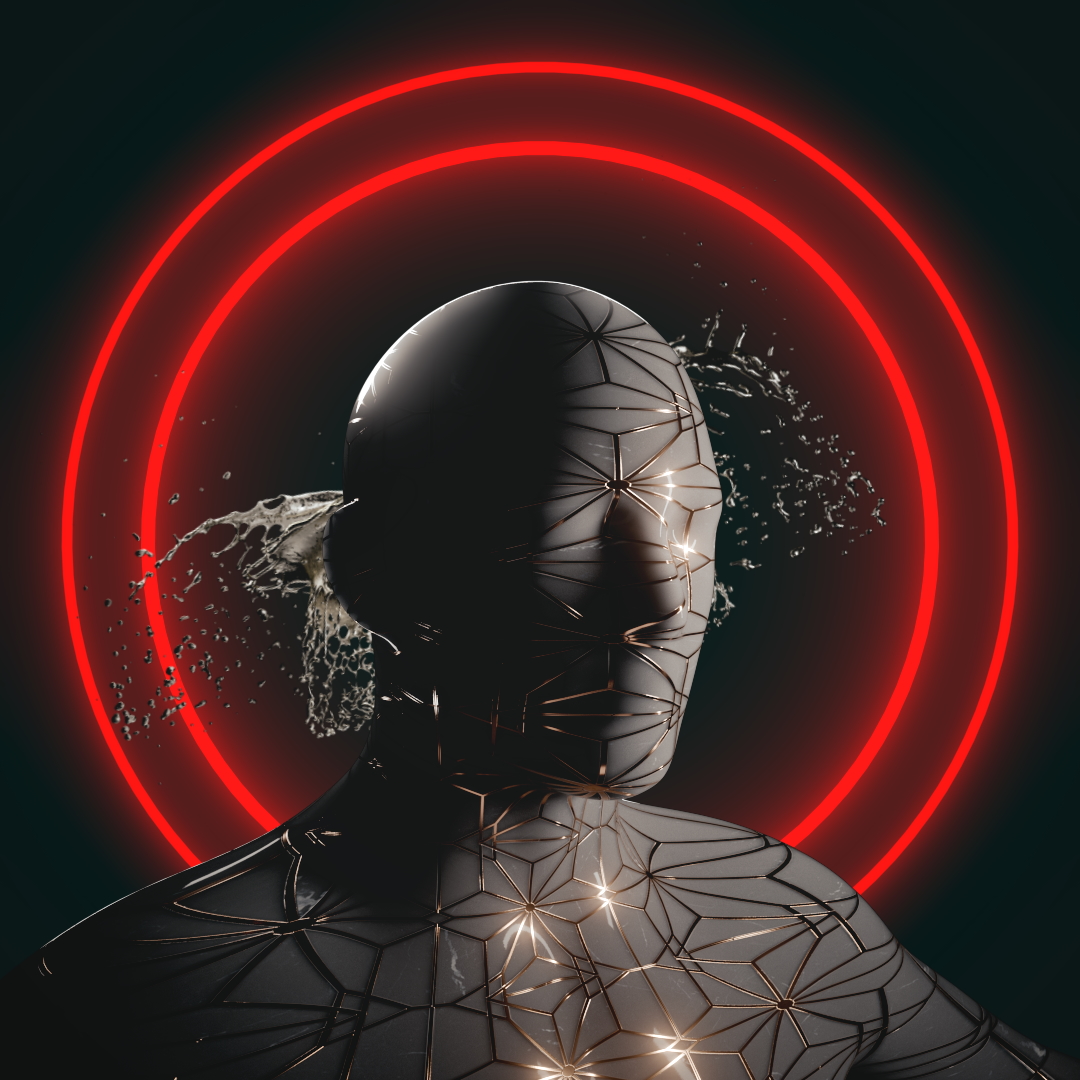 Nebula​
Brand Identity & Development
Background in Graphic Design, Strategic Marketing, Consumer Behavior, and International Business.
Over 9 years of experience in the Design Industry, including 6 years of team management. Expertise in developing creative campaigns and strategies that drive brand awareness and customer engagement.
Currently at TangleSwap in the visual design team, responsible for overseeing and refining the company's visual style across all platforms, ensuring a cohesive and impactful brand identity.
Strength: specialist crafter of feelings and visuals Weakness: wrestling pure beauty vs. accessibility Earth Base: Europe Handle: twitter.com/PilotNebula

◕‿↼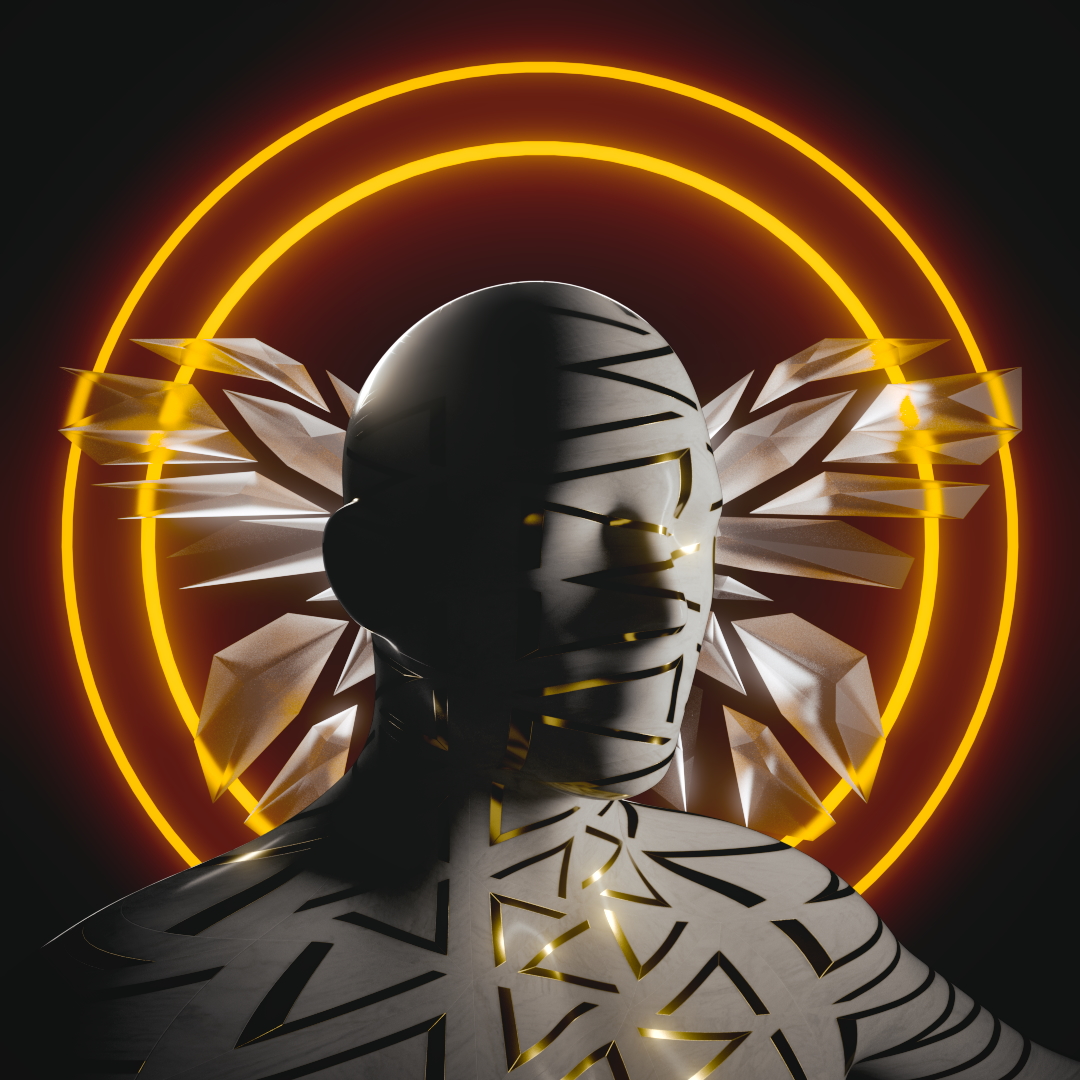 Clark​
Smart Contracts + Frontend Integration
Software Engineer & Web3 Developer with 4+ years of experience in full stack software development, reasearch & analysis.
Extensive attention to detail and a wide-ranging skillset led Clark to previously work and found in various corporations and startups in the industry, including his own Blockchain development venture.
Clark ensures a proper integration of our smart contracts with the TangleSwap frontend, with particular emphasis on security and performance, in tandem with Tobi, Hercules and Tangular.
Strength: debugging complex code in record time Weakness: coffee addiction == sleepless nights Earth Base: Europe Handle: Clark#0900
---
TangleSwap HQ​
But with such a global team, how do you get to meet each other?
Well, aboard the Tangleship, of course! Check it out:
---
In fact, the Tangleship is vast enough to host any amount of guests, whether on our Twitter or Discord rooms!