Welcome Aboard
TangleSwap is a non-custodial, multi-chain Decentralized Finance (DeFi) protocol that seamlessly integrates seven state-of-the-art applications into a single, user-friendly decentralized platform. Designed to cater to the DeFi needs of professional and mainstream users alike, TangleSwap addresses the major challenges currently facing the industry: profitability, scalability, sustainability, and security.
At the core of the protocol lies an open-source Concentrated Liquidity Market Maker (CLMM) decentralized exchange (DEX), but the breadth and depth of TangleSwap's DeFi application offerings extend far beyond this foundation.
tip
For assistance with Web3-specific terminology, please consult our comprehensive DeFi Glossary.
Trade currencies, provide liquidity, access exclusive investment opportunities, govern, and stake assets — all while leveraging the unparalleled advantages of the Tangle over traditional blockchain technology.
The whole universe of DeFi at your fingertips.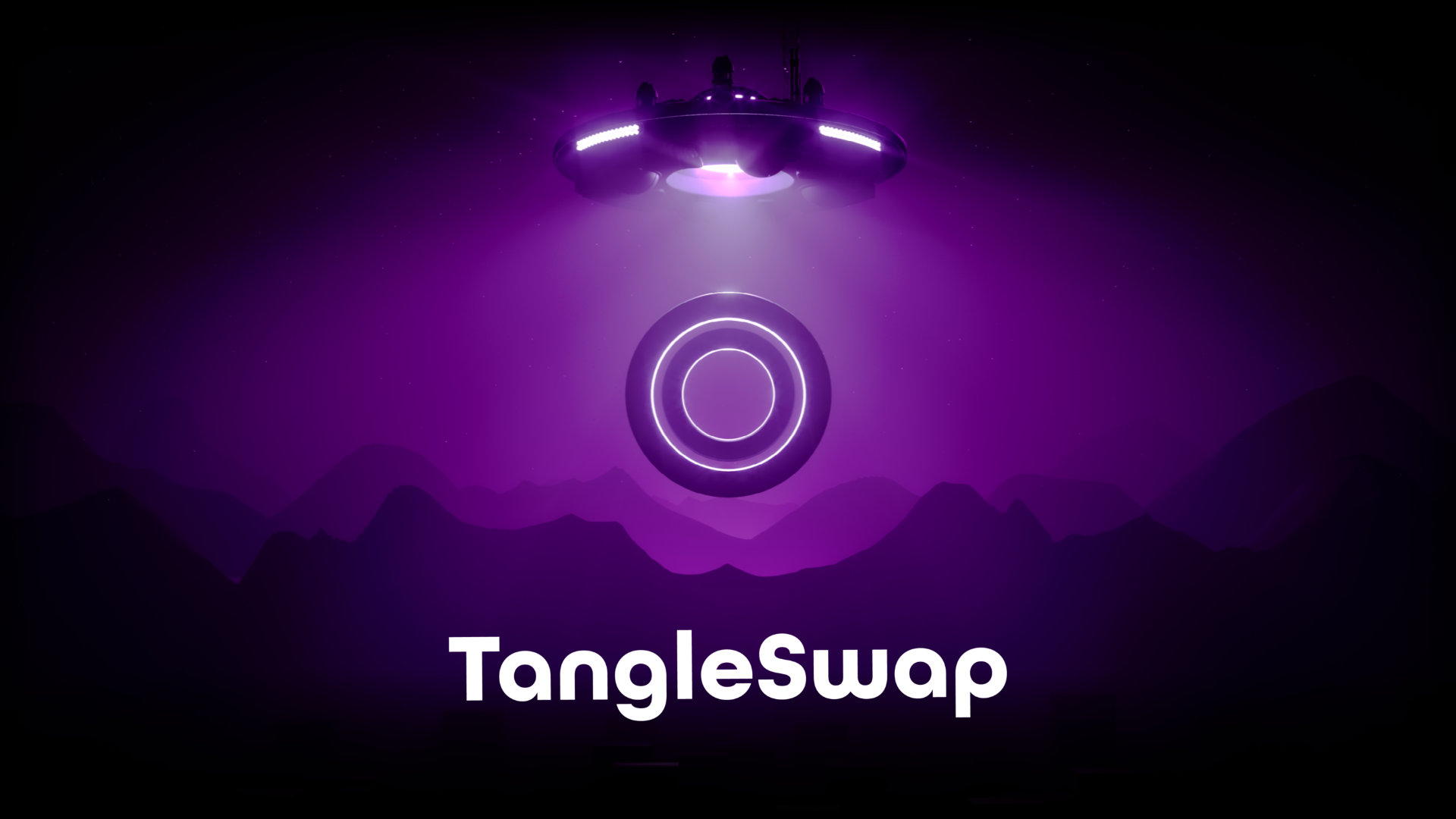 TangleSwap's Edge​
CLMM
Decentralized Reputation
Smart Farms
Sustainable Tokenomics
Why IOTA & Shimmer?​
While there are numerous promising DLT projects within the crypto space, the IOTA protocol is a perfect fit for TangleSwap's V1 product palette and the continuous execution of its vision. To further elucidate the exceptional benefits TangleSwap derives from harnessing the state-of-the-art technology of IOTA and Shimmer (a twin network to IOTA designed to spearhead innovation) it is important to highlight some key features of their DLT:
All these technological innovations and features native to the Tangle, combined with a flourishing community, a powerful developer base, and a wide-reaching business ecosystem — including IOTA being selected by the EU to become the official European Blockchain Services Infrastructure network — enable TangleSwap to continuously expand its user base and derive sustainable revenue from an ecosystem with highly promising growth prospects, thus ensuring the platform is perfectly positioned to execute its vision from the very genesis block.
-->
INFO
All our activities unfold aboard the TangleSwap spacecraft — aka The Tangleship — which is operated by a seasoned crew of Pilots, and inhabited by a warm and diverse community of Explorers. In our upcoming articles, we will occasionally use these expressions and introduce new cultural terms. Let's get started!