Get in Touch
Integrations & New Listings​
To submit an application for a new listing — whether token or NFT collection — please fill in the appropriate form: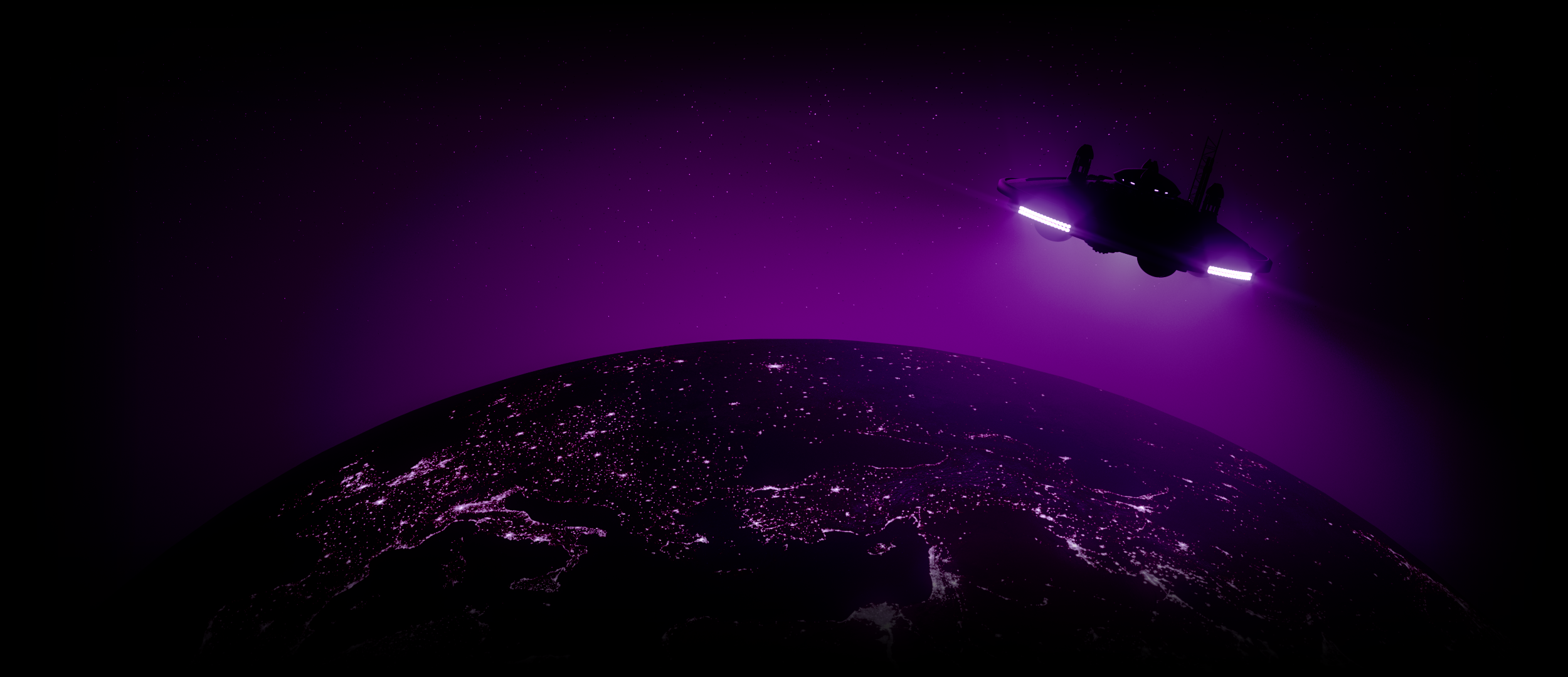 INFO
The TangleSwap protocol comprises 6 original decentralized applications (dApps) that are fully permissionless, allowing open access to all users. In this context, listing a new asset refers to including it in the user interface that most users rely on, while the smart contracts remain always publicly accessible. In addition, the TangleSwap crew provides technical & business support to nascent, promising projects.
Technical / Business Partnership​
If you would like to integrate the TangleSwap protocol with your application — whether decentralized or not — our team would love to learn more about your project!
To deep dive into TangleSwap and our ecosystem, we candidly recommend our Business Whitepaper.
For corporate enquiries, please do not hesitate to email us at partners@tangleswap.exchange. For individual enquiries, feel free to contact the crew on any of our official social media channels.
Feedback / Bug Report​
To file a bug report or performance issue, please open a GitHub Issue on the TangleSwap Feedback repo.
tip
Alternatively, you can also join our Discord and submit a ticket on our #support-tickets channel, or more informally you can simply share a comment and/or screenshot on the #dev channel.
Press & Media​
Visit our Brand Assets page to explore the TangleSwap brand, from our color palette to typography and signature visuals.
For specific media or press-related enquiries, please send an email to media@tangleswap.exchange or connect with the crew via our Discord or Telegram channels.
Lastly, TangleSwap has been featured in various media collaborations, including informative YouTube videos and podcasts. These educational resources provide valuable insights into TangleSwap and the broader IOTA & Shimmer DeFi ecosystem. Whether you're seeking inspiration or simply aiming to deepen your understanding of the protocol, we warmly invite you to explore the following selected content.
• Blockbytes​
• IotaPoet​
• Kutkraft, Vol. I​
• Kutkraft, Vol. II​
• Probably Nothing (in German)​
• Moonaco Podcast, 12022 edition​
• Moonaco Podcast, 12023 edition​